Thank you to everyone who sent us congratulatory messages on our newest project. This 1949 house is 2 beds/1 bath and all of 924 square feet on half an acre lot. The selling features for me were the hardwoods, gas fireplace, arched doorways, and circular driveway. We''ll call her the Saint Mary House. Here are the listing photos (ain't she cute?):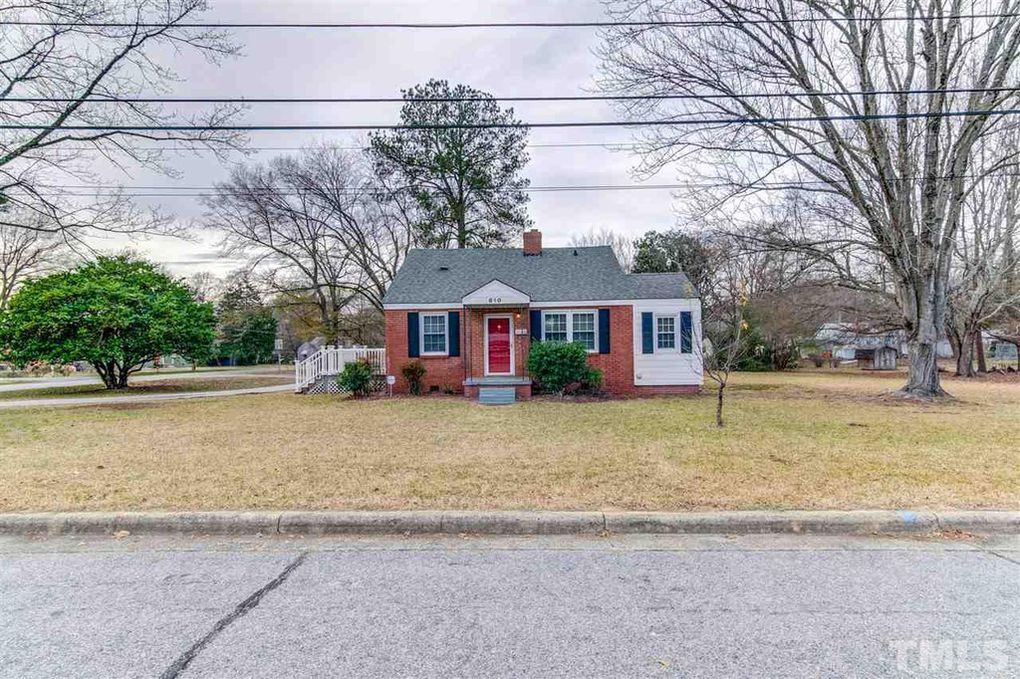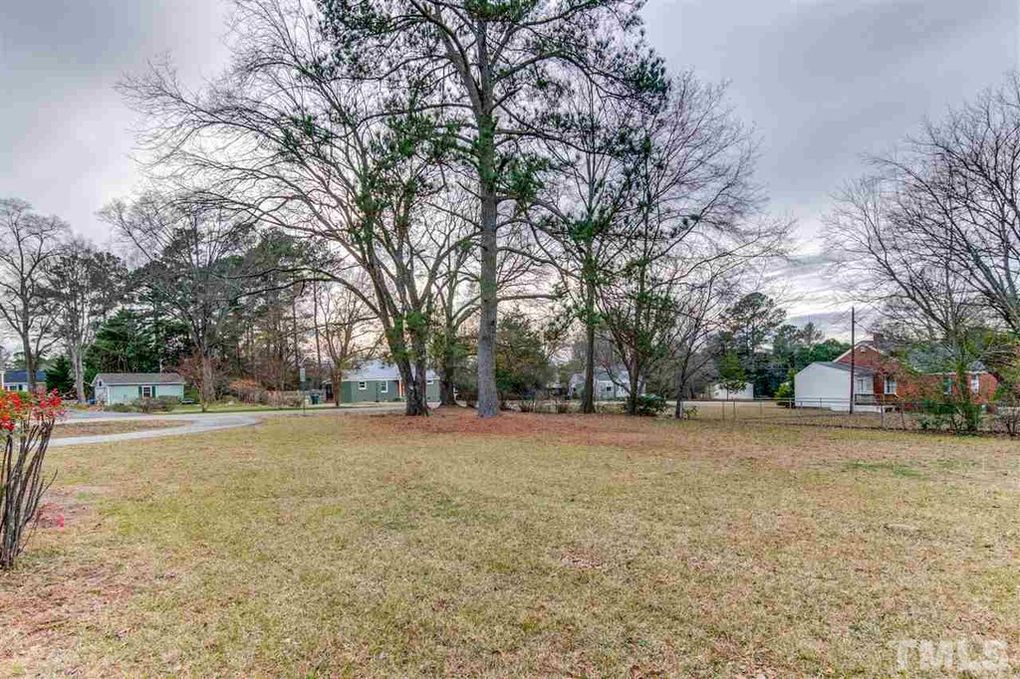 We're equally excited and nervous about this property since it is a completely new endeavor for us. Historically, Brian and I have purchased houses with the intent to flip as quickly as possible. However, for this little house, we have chosen to hold onto it as a long-term rental investment.
In light of this, I thought it may be helpful for people out there who are interested in a buying an investment property to share the reasons why we are choosing to go this route. Full disclosure, we are NOT real estate gurus or financial planners or much of an expert in any of these realms. Through trial and error, we've just realized a few things along the way that I think others may be interested in hearing.
We've had two legitimate flips in our "flipping" careers (Dalton House and Avenue House). Both of which were done when Brian and I worked full-time jobs. Ya'll, I'm not going to lie, it was really hard work. Especially the last flip when we didn't partner with anyone else. Flipping is incredibly rewarding and there are few things as satisfying as those dramatic before and after photos once the project is all buttoned up. But you know what flipping is not? Passive. Flipping is an active, full-time job. At least it is when you can't afford to hire out everything which is usually the case for our projects.
You know what else? The highest return we have had on a property was the one we invested the least amount of money and energy into. We let the market and time build equity for us instead of injecting the equity via extensive renovations. With this particular house (Brooklyn Street House), it was a hybrid of a live-in flip and a rental property. We lived in it for the first two years, rented it out for the next 2.5 years, and then sold it after the tenants moved out and we spruced it back up.
With all of these considerations, we have decided to try and take a more passive approach to our real estate endeavors. The market in our area is still pretty hot so we have found it extremely difficult to find a "deal" of a property where there is actually profit margin potential. A lot of homes we look at either need way too much work or end up selling for way higher than we are willing to pay in order for our numbers to work. Our day jobs have also gotten a lot more demanding, and I think we would burn out quickly if we tried to work full-time and flip.
The great thing about a long-term rental property is that you can always flip it. In five years, if we decide we want to offload this property, we can spruce it up and hopefully count on the built-in equity time has built for us to generate most of the profit. Until then, we're going to try out long-term renting and see how it goes!
Again, we are NOT experts and this is a brand new venture for us, so please take this all with a grain of salt. I also don't want to speak negatively about house flipping. Flipping is a lot of fun and can be a great investment depending on your location, market, and schedule. I also don't think this is the end of the flipping road for us - just a pause.
Even though it's leased for the next two years, I already have a plan in place for when we get to renovate it. :) I have grand plans to remove the wall between the kitchen and the dining room. I want to do the same shaker style trim treatment to the wood cabinets as we did in our first house and paint them a light shade of blue. The sink and the stove will swap places and I will create a counter height bar where the wall once was. Here are the finishes I'd love to include when we get to that point!